Wall Protection and Corner Guards
Boost Wall Protection and Minimize Damage with Corner Guards.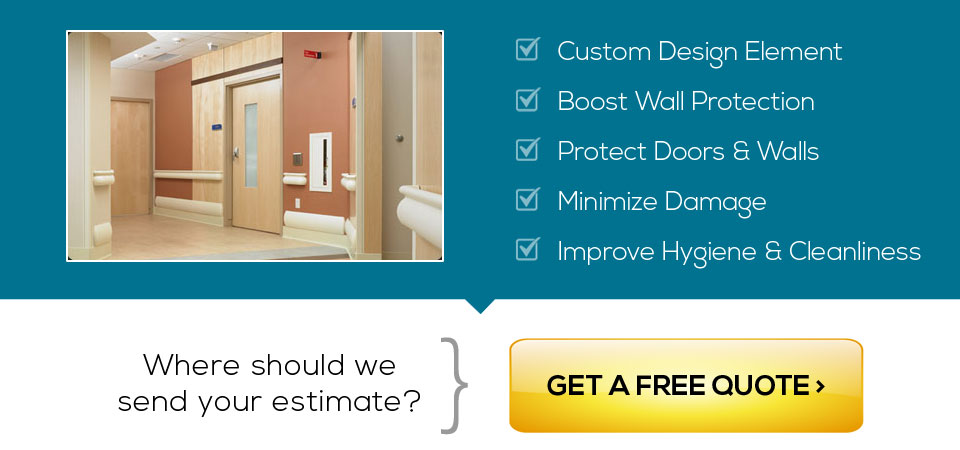 In high-traffic facilities like schools, hospitals, commercial and industrial buildings, the walls can be subjected to constant wear and tear, resulting in impact damage.
There are a variety of causes for impact damage. These include trolleys, chairs, doors, bags and beds. In order to minimize impact damage, there are several strategies that can be implemented including mapping out a designated route for trolleys, identifying congestion areas and taking corrective measures, and by carefully studying circulation spaces like lobbies and main corridors.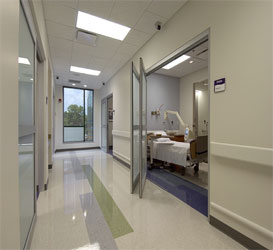 According to architectural specialty products leader Commercial Systems, another suitable strategy that can be implemented to minimize impact damage while boosting wall protection is the use of corner guards.
Hospitals, Airports, Health Care Facilities, and Schools
A corner guard can be used in a variety of applications. In health care facilities, they can be used to protect walls against the movement of beds and chairs and even protect doors from the movement of trolleys and beds.
In schools, a corner guard can ensure the longevity of doors. In retail outlets, a corner guard can be used to protect walls and columns against the impact of trolleys. In airports, they can be utilized in check-in desks, corridors and baggage handling areas. A corner guard can also be used in hotels, specifically in kitchen and laundry areas, corridors and in reception areas.
Stainless Steel Wall Protection – Perfect for Commercial Kitchens and Laboratories
Stainless steel wall protection, on the other hand, is perfect for environments where hygiene and cleanliness are required. These will include kitchens and laboratories. This type of wall protection saves from impact without adversely affecting the overall design of a building's interiors.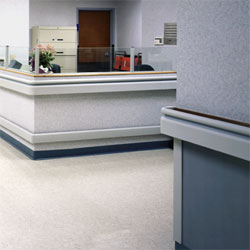 In order to maximize the benefits that can be derived from the use of wall protection and corner guards, Commercial Systems recommends considering several factors before buying and installing them. First, you need to consider the optimum height for the placement of a corner guard. Corridor width is another factor that needs to be considered for walls. As for doors and walls, you will have to consider whether impact sheet protection is a must. You may also want to refer to duty ratings of your wall protection, choosing one based on the type of impact damage in your facility. Finally, you will want to choose a corner guard or wall protection made with materials that are suitable for the environment where they are to be installed.
Also, it is highly recommended to prepare the surface where the corner guard will be installed. Prior to installation, the surface should be cleaned. If the surface has been recently painted, enough time should be given to account for curing. But don't worry about a thing. Commercial Systems will take care of all that for you. Call or go here to get your free quote today!