We have extensive experience with hundreds of specialty products. See how our new construction and preventative maintenance plans can help your business.
We provide the products and service for commercial, institutional and educational industries. We have the knowledge and resources to complete spec space, design build and turnkey projects. Our diverse product knowledge and installation background includes optimal product lines such as: Ceiling systems, UNI STRUT ™, Moderco, and Custom Stainless steel products. We also offer sound control and fabric wall panel systems, window coverings and entrance mats and grates.
New Construction Services
We offer the best service and installation in the industry
Quick turn-a-around on free estimates
Quotations for specified products
Value-engineered alternatives
Streamlined project management geared to on-time project completion
On time deliveries and installation
Quick adaptability to construction related issues
Quality installations with zero callbacks and punchlists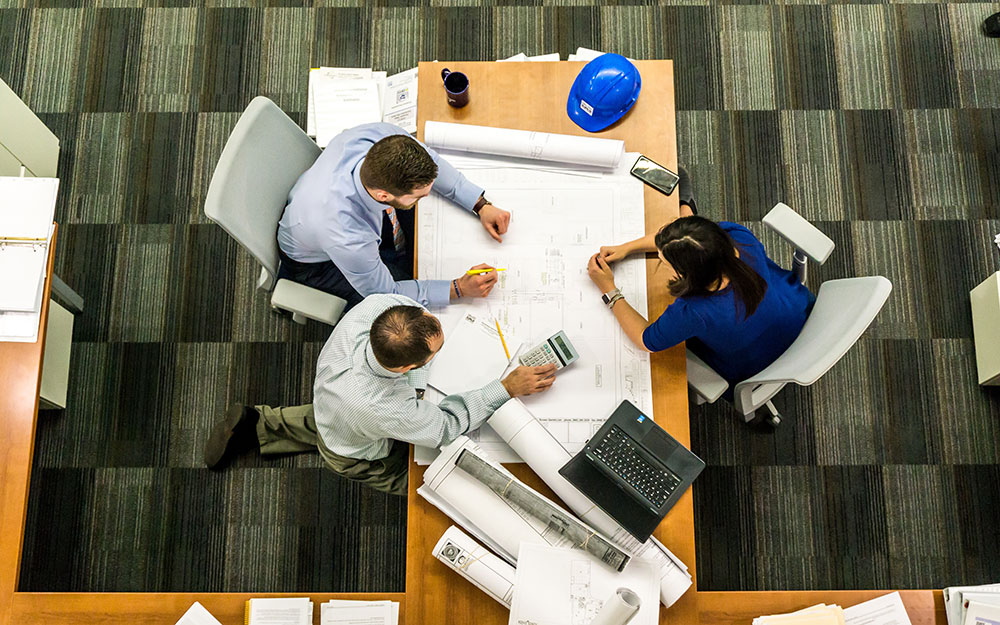 Our Service department can help with small or large repairs. We offer support for all the products we carry, including  emergency disaster response and repairs with rapid response and follow up that can minimize and eliminate problems.
Minimum cost inspections and reviews of service and safety issues
Quick, thorough response following site inspections with costs and time frames
Repairs and service accomplished at the customers convenience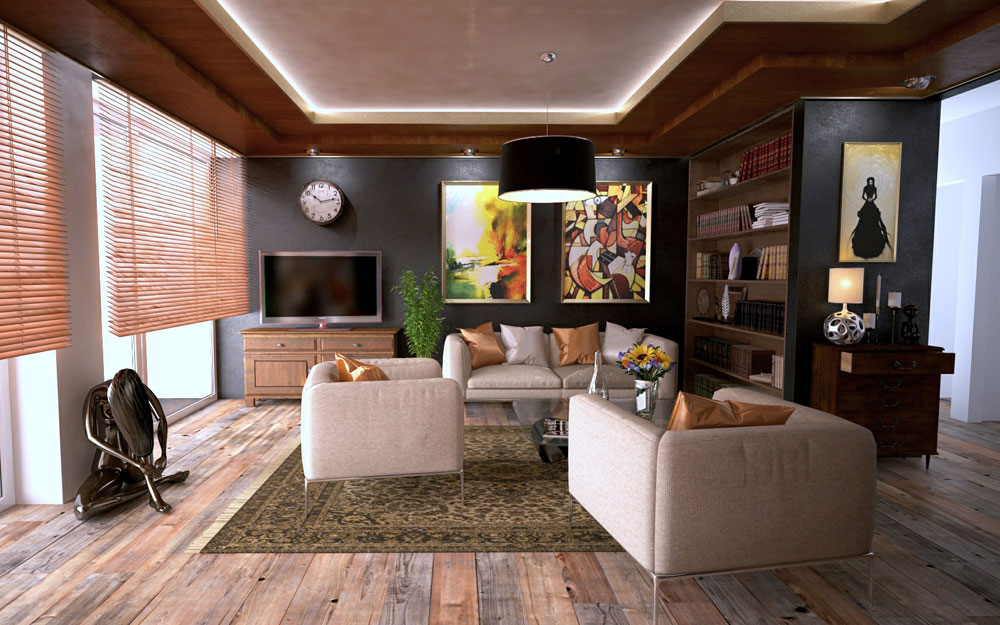 Our design team can assist architects with specifying the right product and value engineering to meet demanding budgets. And provide preliminary conceptual and submittal drawings quickly to expedite construction schedules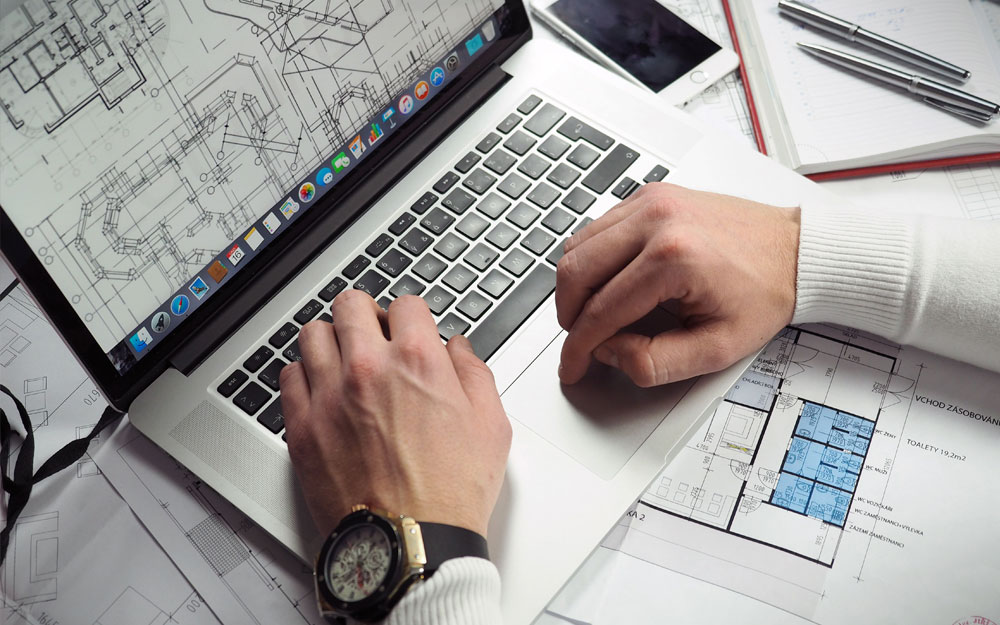 Our preventative maintenance work includes:
Inspection of all equipment;
Adjustments and lubrication as required;
Identification of potential safety or function issues;
Repair of any parts that are immediately available;
Identification and recommendation for any parts or equipment required.